Your Mountain Paradise Awaits You at the Community of Wolf Laurel
– Est. 1965     
Kiss me, wind and mountain air, Blow upon my cheeks and hair, Unpolluted, crisp and clean, Scented with the evergreen; From the freshets tumbling where All the world is new and fair…
–
Henry A. Klassen
Wolf Laurel Resort is a gated community of over 5,000 acres located just off I-26, approximately 30 miles north of Asheville, NC. This mature community was started in 1965 and has elevations ranging from 3,800 feet to over 5,000 feet above sea level. The resort is mostly surrounded by The Pisgah National Forest and boasts 3 entrances to the Appalachian Trail. Also, recently added was a 750 acre nature land preserve trust. Wolf Laurel Country Club has an award winning mountain golf course that has the distinction of being the highest course east of the Mississippi River. Wolf Laurel Resort provides year round recreational activities including horseback riding, tennis, heated swimming pool, hiking trails, stocked trout pond with numerous creeks, events pavilions, children's programs, and golf. Eighty acres of ski slopes and tubing offer ample winter fun. Come visit or contact us for more information on this amazing community!
Golf-Country Club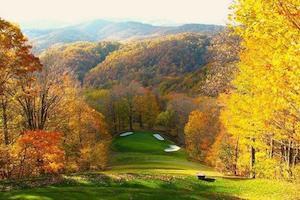 Wolf Laurel Country Club offers its members some of the most spectacular views and challenging mountain golf in the eastern U.S.
Real Estate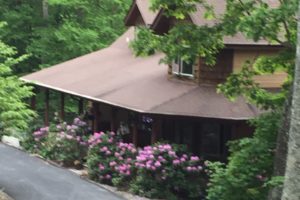 From original Log Cabins to Estate Homes, you'll find it all at Wolf Laurel. Premium lots are still available. Many homes and lots have long range views where one can see 3 states.
Dining and Lodging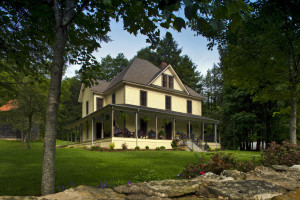 Cozy cabins and bed and breakfast inns are a staple of the area. Click here for information on local favorites, or you can rent one of many homes, villas or cabins within the gates of the Wolf Laurel Resort community.
Skiing and Tubing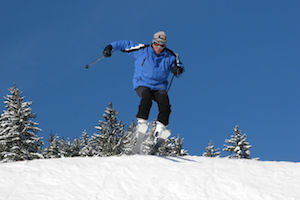 Wolf Ridge Ski Resort has tremendous offerings for the ski and snowboard enthusiast. Whether you are a beginner or expert, long-time regular or first-time visitor, you are certain to find exactly what you are looking for!
Stables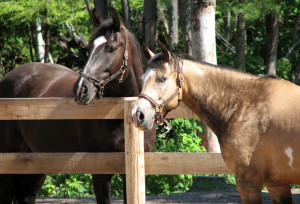 Stables at Bucktown offers the most scenic, guided horseback trail and wagon rides in the Asheville area.
Events and Entertainment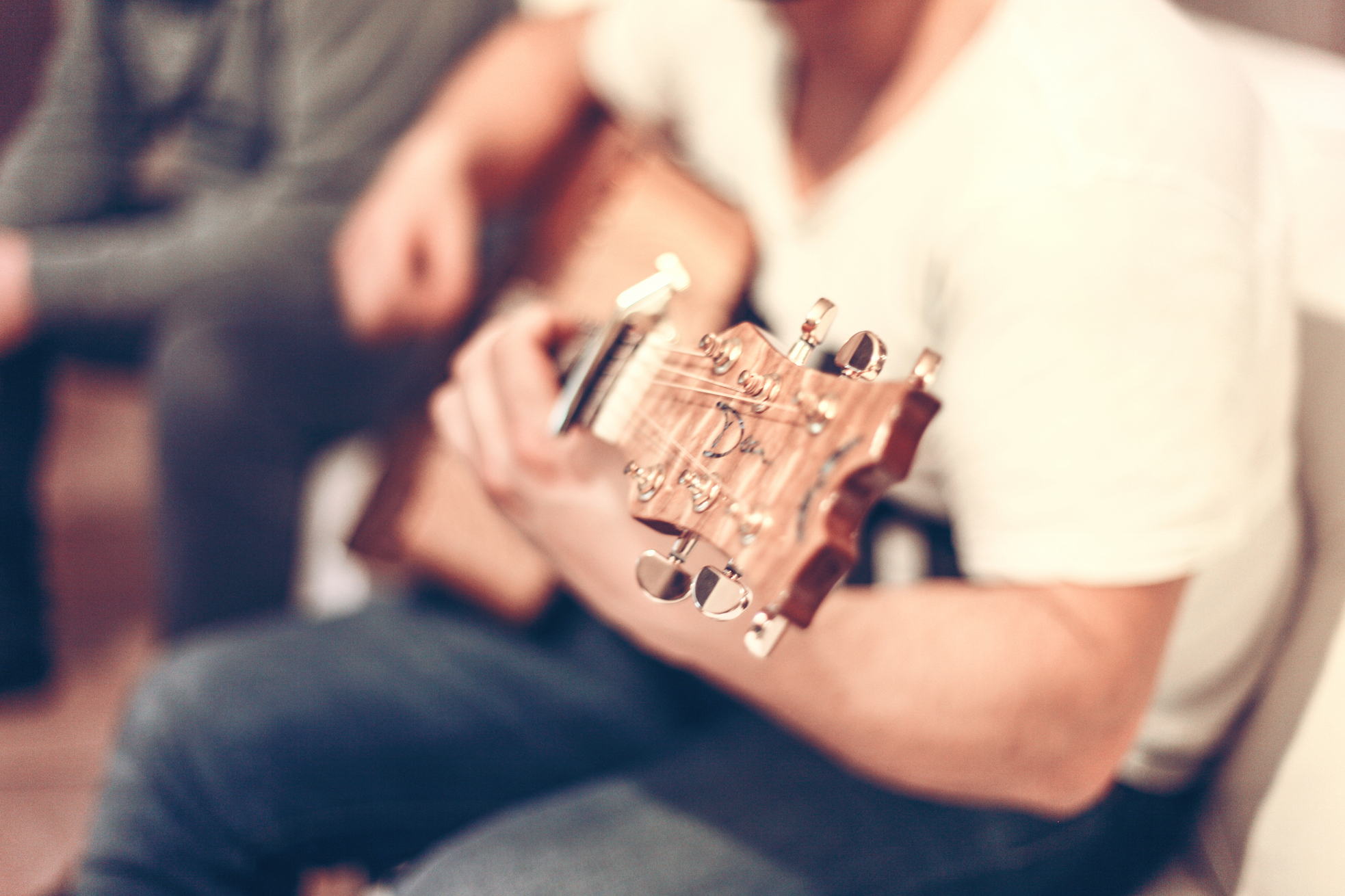 Entertainment abounds close to Wolf Laurel. From music, to hand crafted art, to theatre, you are sure to find something special!
Hiking – Appalachian Trail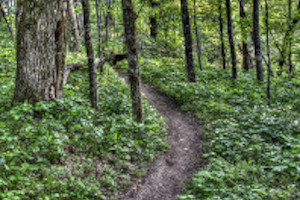 On the northern boundary of Wolf Laurel you'll find the Appalachian Trail. There are numerous entrances to the trail throughout Wolf Laurel for numerous hiking adventures. Wolf Laurel has active hiking groups. See "Wolfpack" on Facebook.
Roads and Security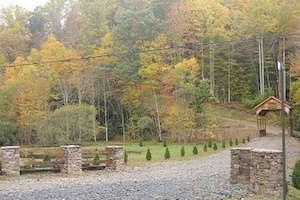 Wolf Laurel is a secure gated community. In the Winter ice and snow are removed from main roads daily. Click here for the Road Maintenance and Security information portal for residents and prospective residents of Wolf Laurel Resort.
Wolf Laurel POA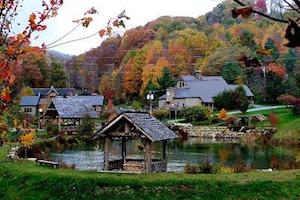 Non-profit corporation serving home owners in this private community. Includes bylaws, membership fees, rules, amenities, garden club, contact details.