Visit these partner sites for more information on events taking place in and around Wolf Laurel: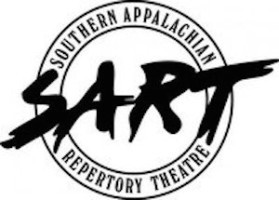 The Southern Appalachian Repertory Theatre presents theatre of the highest professional quality – come join us for out next production!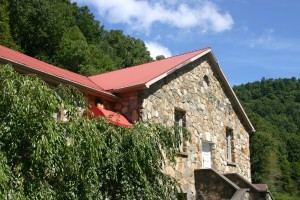 The school at Ebbs Chapel was built to serve the Applachian community.  As this beautiful historic building has been restored, it has brought life back to the spirit of community.
We support the local community by bringing in regional artists to benefit local charitable organizations.  Located in the heart of Laurel Valley, Ebbs Chapel Performing Arts Center hopes to be your mountain home for entertainment.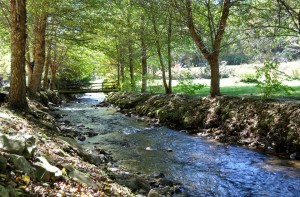 Nestled in the Blue Ridge Mountains of North Carolina, Memory Mountain at Wolf Laurel is a wonderful place for a weekend getaway, wedding, family vacation, or retreat.